Banner will have a season 5
I imagine what it was like when Jill Soloway discovered that her series "Transparent" had not only established itself, but had real success and moved a lot in society. With numerous Emmys and Golden Globes, it was obviously an easy decision for Amazon to give the series about the transgender character Morton / Maura Pfefferman and his family, who regularly get into relationship-related, deep emotional and religious conflicts, a fifth season. Then the first rumors arose about Maura actor Jeffrey Tambor, who is said to have molested colleagues on the set. He denied that the whole time, but as a consequence he was removed from the series - which Jill Soloway as the inventor of "Transparent" should have faced with considerable problems. How should she continue or end the series without the main character?
She decided against a full season with ten episodes and a graduation film with a length of 100 minutes, which she also named "Musicale Finale". One thinks reflexively of a revue-like farewell ceremony for this series in musical style, and at least the 'e' at the end of 'Musical' allowed the further interpretation that it could also be 'just' a very musical final round. Why should it be a final musical? Many people ask themselves this question, but in my opinion the question of the meaning of this style form does not arise here any more than with the many musicals that are successfully running all over the world. There is a subject that should be told, and the creator of the subject decides to stage it like a musical. The principle is of course known from series history - it is not uncommon for long-lasting series to feature episodes of musicals in between - to just do it or to have such an episode in the 100 + x episodes, or to give the series new attention and new momentum to give. Just think of the equally bizarre and ingenious "Scrubs" musical episode ... but neither seems to have been decisive here.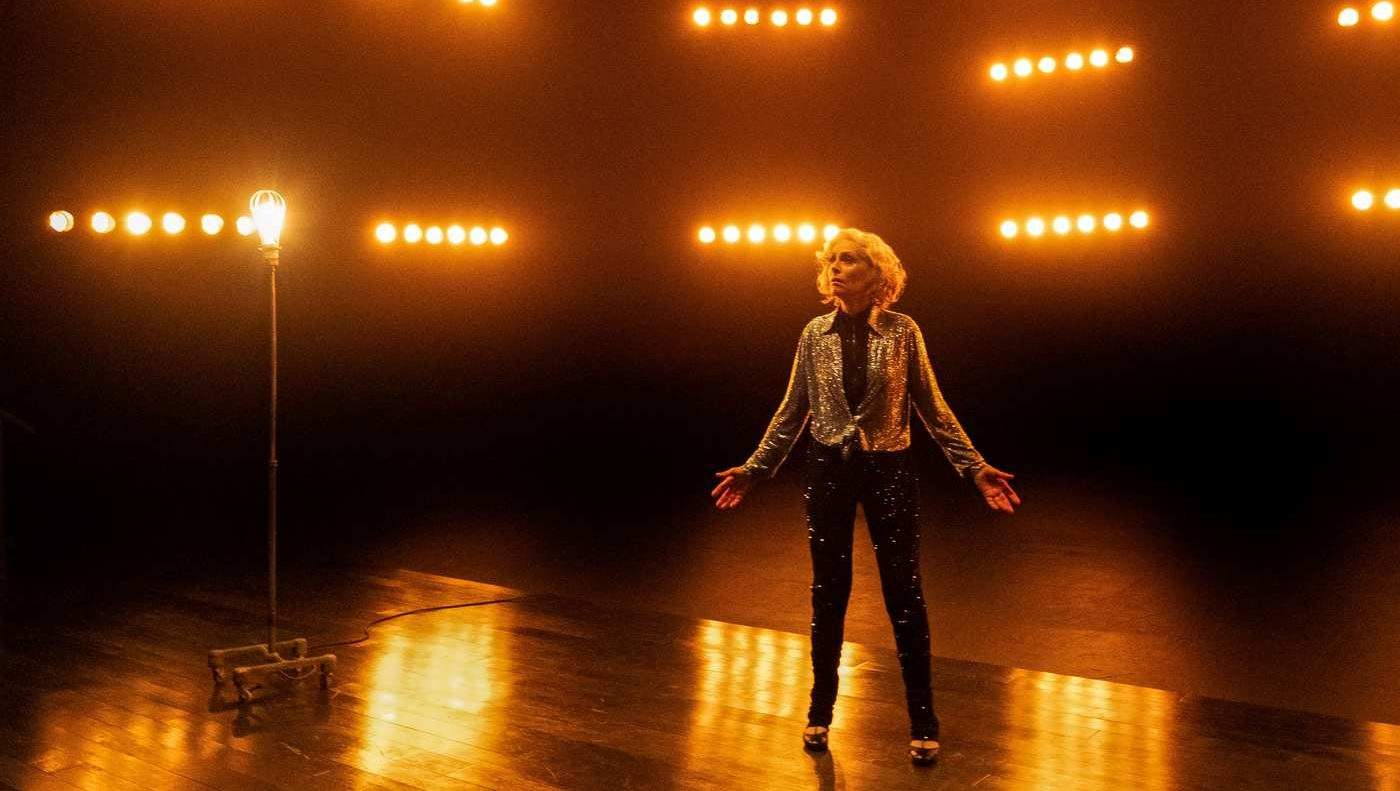 I just suspect that Jill Soloway wanted this art form to give her ornate series a memorable end. The history of the Pfeffermans is so colorful, so full of twists and turns that an equally colorful style could function as the final fireworks display. What else could she have done? Of course she could have told the story of the last episode in normal form, but in fact it would have been a rather depressing, burdened story that would have been rated as "somehow-to-end" and probably quickly forgotten. It would have been great for me to have continued the series with a regular season, focusing on Maura and Shelly's three children. The three characters still offer so much that one could certainly have developed a great story.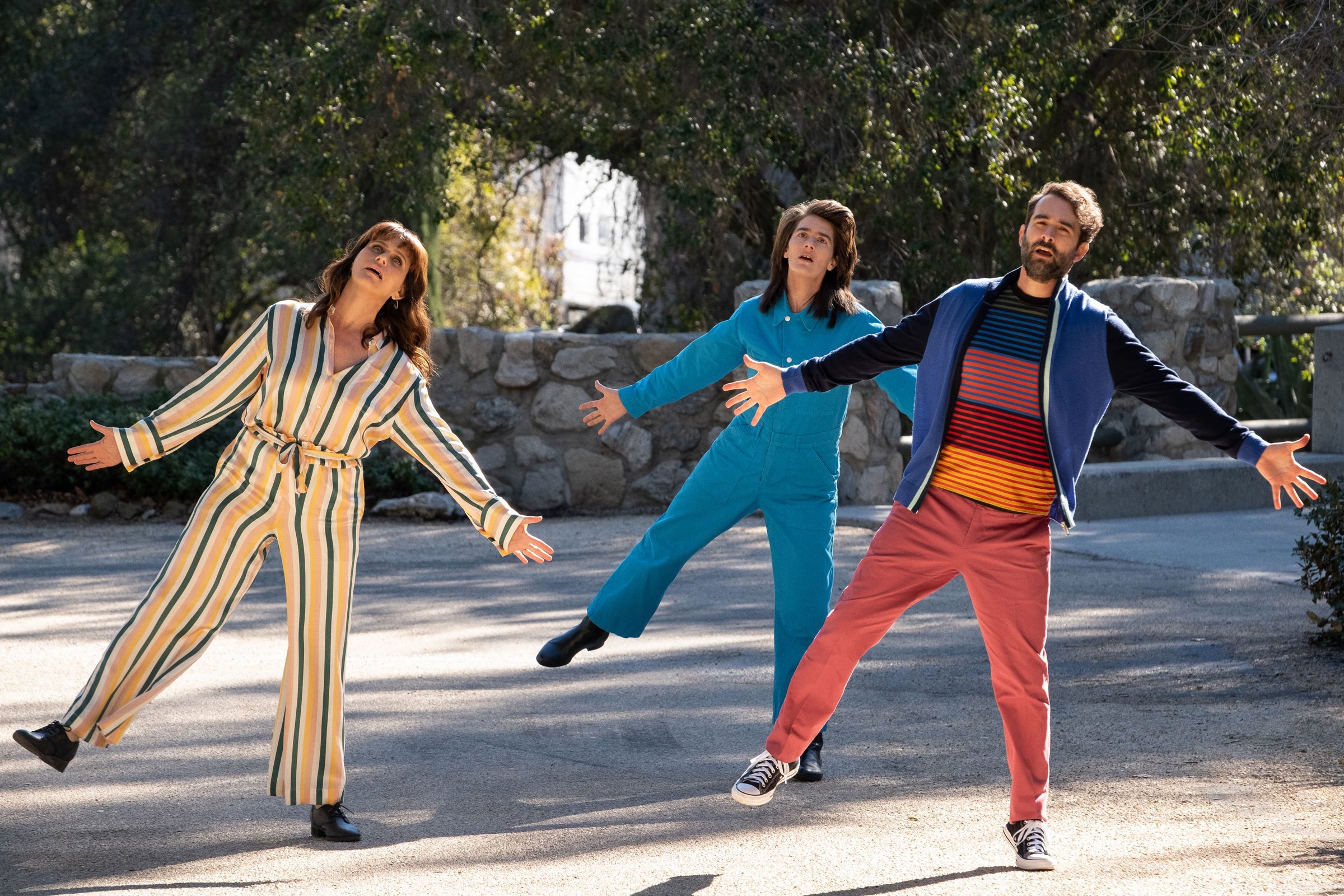 Jill Soloway had other things in mind, and so it became a musical confrontation with the end of "Transparent" and the end of Maura Pfefferman. It cannot be seen in the actual film, but it is still enormously present. The family misses it, and of course we viewers also miss it. When you say that a deceased person leaves a void, it has seldom been as extremely accurate as in this case. Of course, in each of the Pfeffermans' small relationships there are great fates, confusions and dramas. Jill Soloway tells most of it in short songs that she created together with her sister Faith.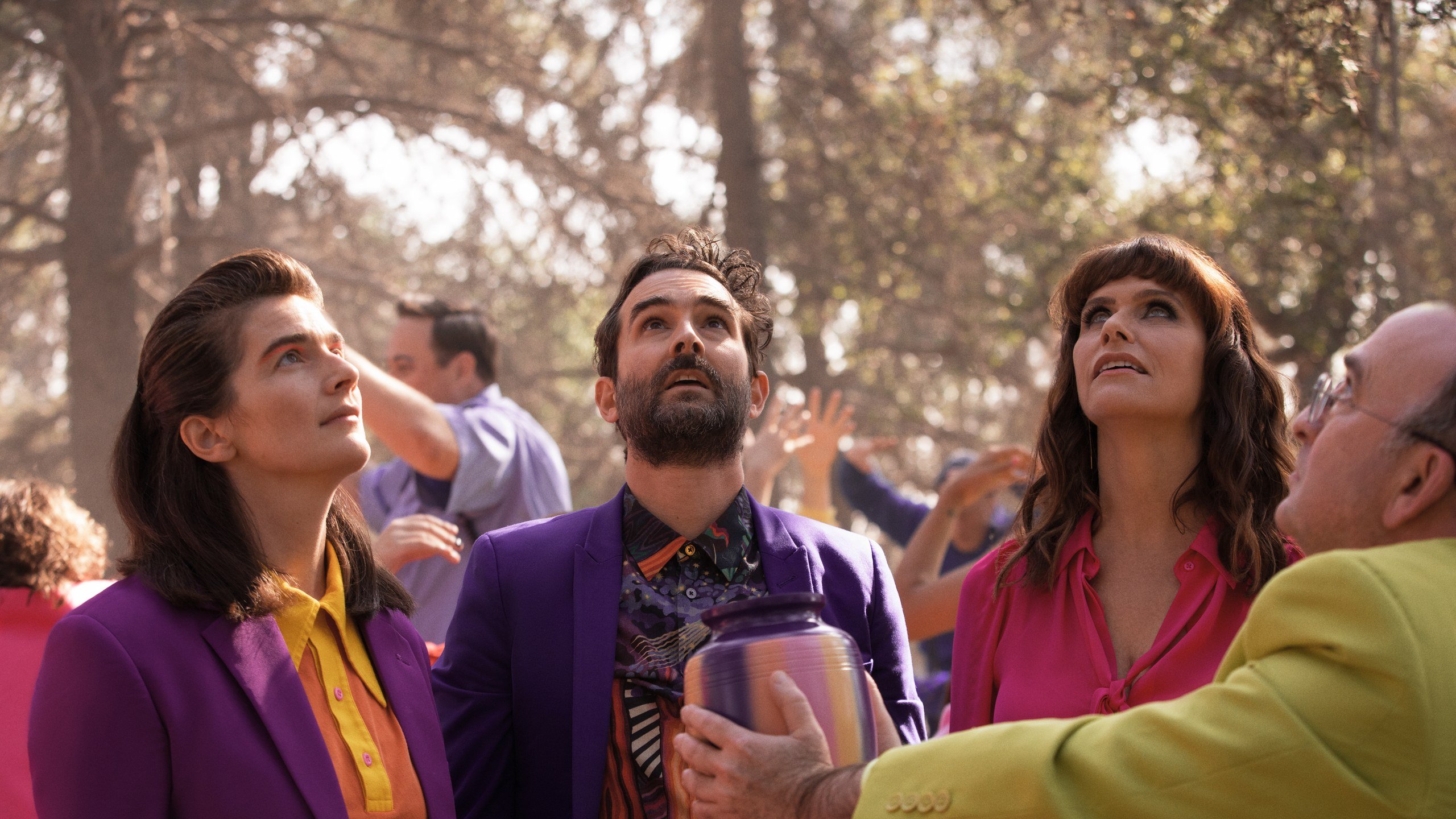 In the course of the film, the focus changes from a big transgender topic to a religious focus (which in my opinion could well have become a focus of season 5). Jill Soloway plays with clichéd images of Judaism, asks questions, and sometimes becomes extremely provocative. For example when Sarah's children talk about Maura perishing in the Holocaust - because they saw that Maura was burned. "This is a different oven," it says cynically in the series. Or when in the final song Shelly Pfefferman and later the entire cast come to terms with the prevailing image of Judaism - Shelly sings about suffering Judaism, lamentation, the identity that is still shaped by the Holocaust - and calls for a new way of thinking ; just that it needs a Joyocaust. That is of course quite extreme, and even if the song itself says "We're crossing the line", that is actually a very provocative form of crossing, which will ensure at least one thing - that you talk about it.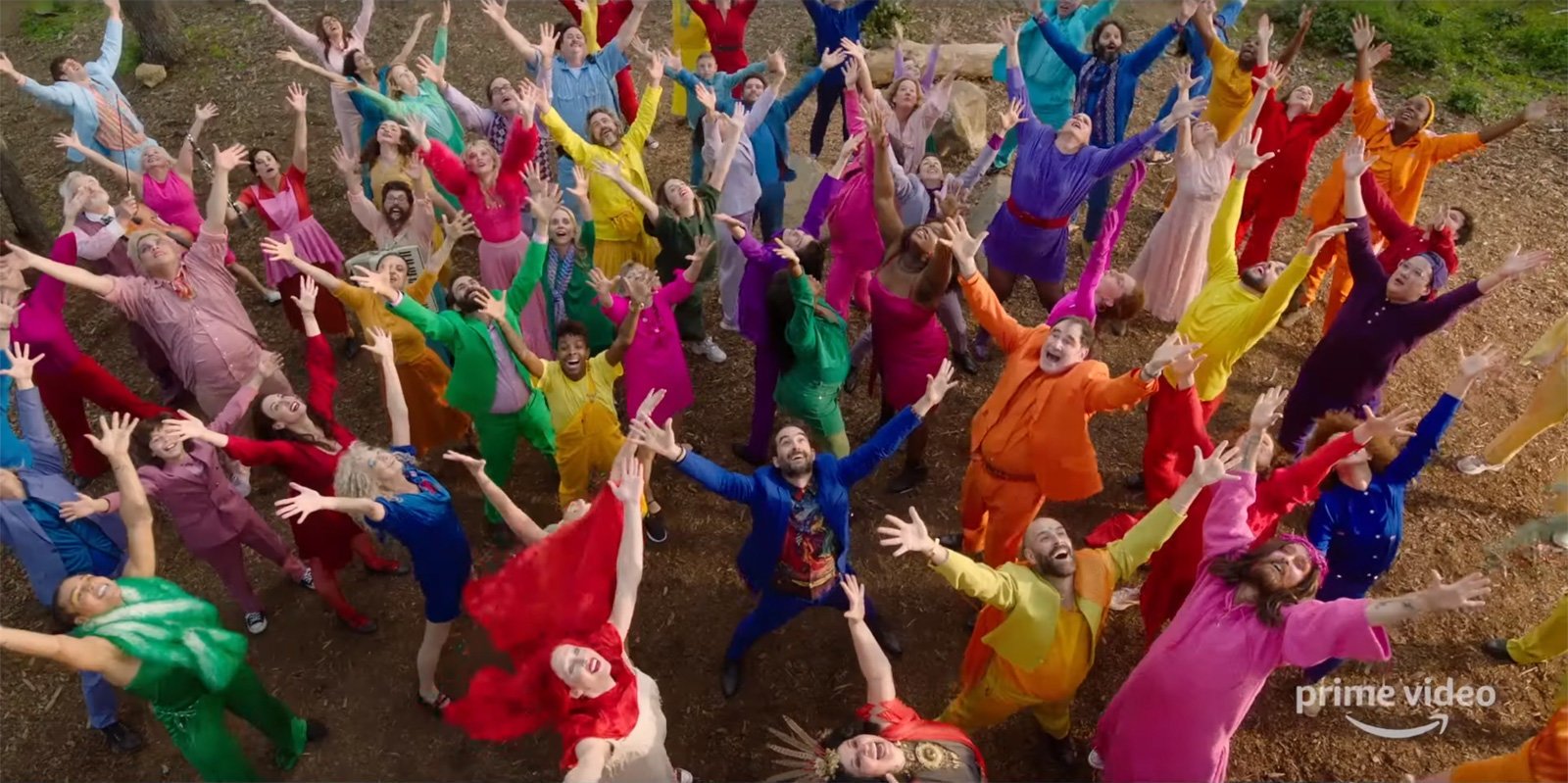 A colorful final picture with provocative text remains at the end of a great series, which somehow works. But it also becomes obvious that "Transparent" unfortunately suffers in the end from the incidents surrounding the series - which was to be feared, and which the Musicale Finale cannot prevent. "Transparent" didn't get the finale that it deserved, but at least one that can only work in "Transparent".